Expertise
We will accompany you throughout the whole process to make sure you have the sufficient information to let you lead our team towards your goals. Choosing the proper initial conditions for your venture is very important. An experienced team, used to overcome obstacles, will make your ride much more comfortable.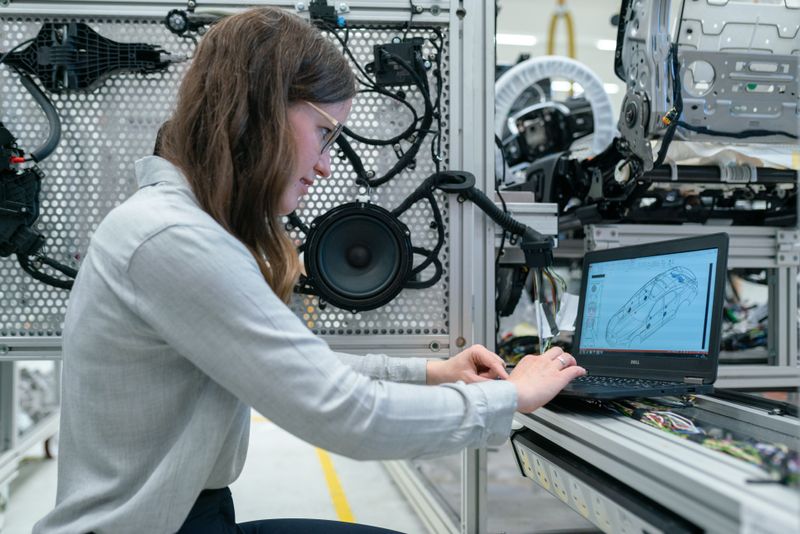 Our experts have been developing software products in a very diverse array of setups, nurturing their ability to quickly adapt and embrace your wildest challenges.
Methodology
- DevOps
Using iterative methodologies, software engineers will provide you with a functioning product from the get-go. We adapt the software development methodology (Agile, DevOps, Waterfall, Rapid) to your project size and industry requirements.